Contact Supplier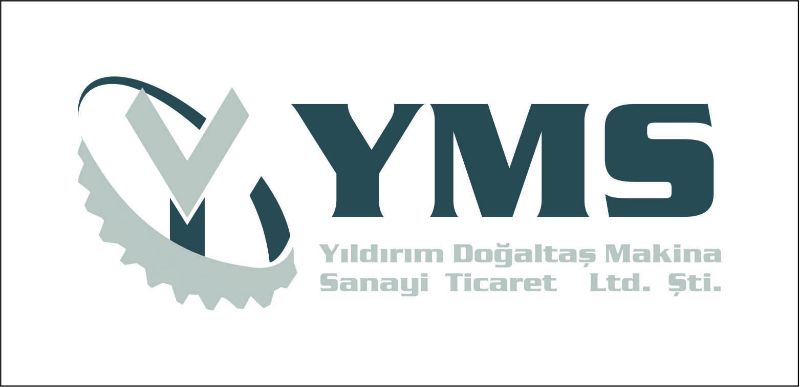 Company Name:
YMS YILDIRIM MAKINE
Main Products:
block cuting machinery, size cuting machinery, polishing machinery, marble machinery manufacturing, granite machinery manufacturing, wastewater pumps
Country/Region:

Turkey
Verification Type:
Quality and technology have combined for you ...
Since 1997, our company will meet your needs, increase workforce strives to produce machines.
We believe that we will achieve our esteemed friends in the future with the more powerful.