Contact Supplier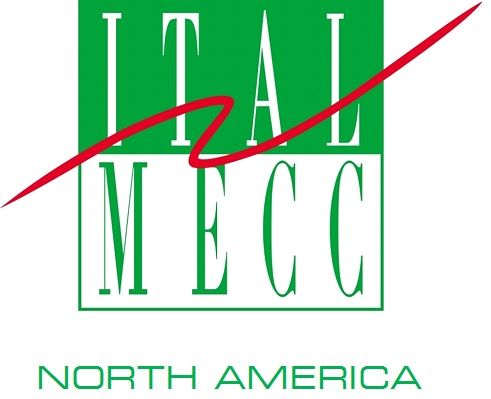 Main Products:
WATER & DUST PURIFICATION PLANTS, WATER CLARIFIERS, DUST COLLECTORS, PUMPS, FILTER PRESS, WATER FILTRATION ENGINEERING
Country/Region:

Canada
Verification Type:
ITALMECC North America (branch)
we are a firm that produce and sell worldwide Water and Dust purification plants from 1979.
The familiy business have origin in 1923 working in their own stone quarries based in the North-east of Italy, Europe. Then, across the generations, the firm have been developed to the lavoration of stones, until the foundation of the premium firm ITALMECC in 1979. The key element of our success is a direct experience in the stone industry, this is the lonely way to know in depth all the problematics that our business have.
The goal of our firm is to build first class products, from this phylosophy was born our motto "The best or nothing".
The firm have distribution partners worldwide as well as Service department to solve any eventual problem in a very short time.
Spare parts are normally ready in stock at out distribution partner's warehouse.
The Natural Stoneshow 2015