Contact Supplier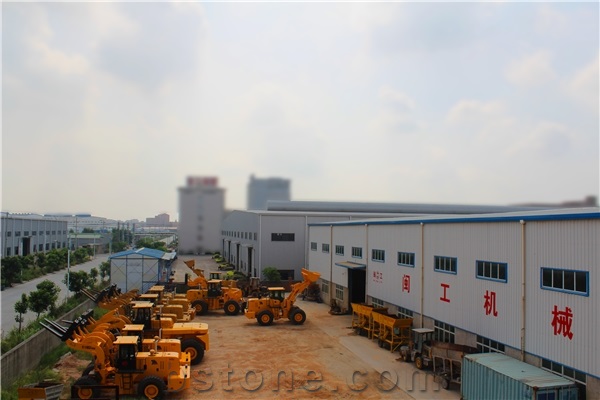 Company Name:
FUJIAN MINGONG MACHINERY CO., LTD.
Main Products:
Stone block handler, Forklift wheel loader, Stone cutting machine, Construction machine, Stone mining machine & tools, Wheel loader
Country/Region:

China
Verification Type:
Fujian Mingong Machinery Co., Ltd. was established in 2001,which is a professional manufacturer has good reputation among our customers. We have many years of history in the stone mining industry and construction industry.We are committed to researching and developing loader equipment, and now we are one of the best manufacturers in China. Our main products include wheel loader from 0.8m³-5m³, stone block handler from 16 tons to 52 tons, forklift from 3 tons to 5 tons, concrete mixer, concrete batcher etc. We Located near Xiamen port, we enjoy convenient water, land and air transportation.
Xiamen Stone Fair 2017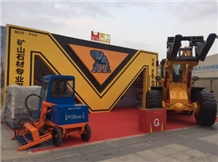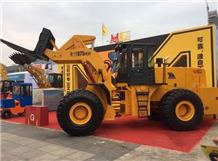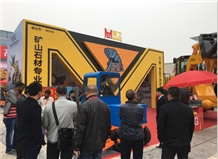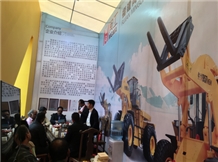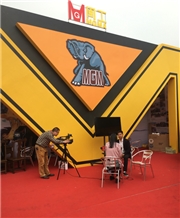 StonA - Bangalore 2016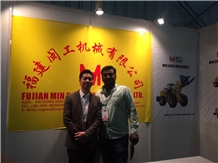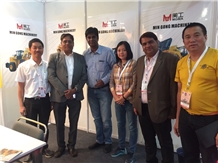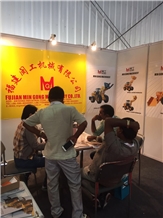 China (Nan an) Shuitou International Stone Exhibition 2016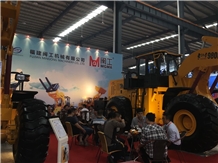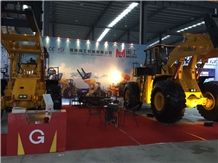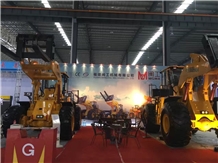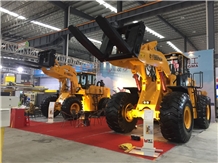 Xiamen Stone Fair 2016
Yunfu Stone Fair 2016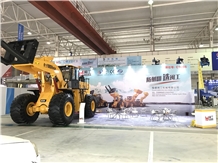 Yunfu Stone Fair 2015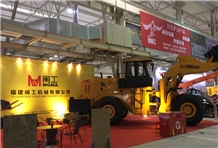 Xiamen Stone Fair 2015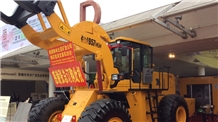 China (Nan an) Shuitou International Stone Exhibition 2015
Yunfu Stone Fair 2014
Xiamen Stone Fair 2014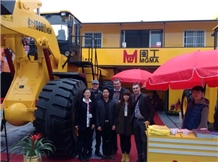 China (Nan an) Shuitou International Stone Exhibition 2014
Xiamen Stone Fair 2013
China (Nan an) Shuitou International Stone Exhibition 2013