Contact Supplier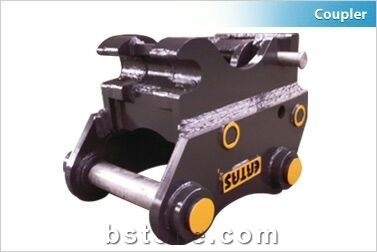 Company Name:
ERTAS MAKINE
Main Products:
BLOCK PUSHER, EXCAVATOR BUCKETS, LOADER BUCKET, EXCAVATOR & LOADER QUICK COUPLER, RIPPER , FORK LOADERS
Country/Region:

India
Verification Type:
We are quality product manufacturer from Turkey.
We are manufacturing attachments for Excavators and Loaders.
One of the greats product we are manufacturing is Block Pusher. Hydraulic
Ripper It is our own company design. It gives many benefits to the quarries
in terms of saving time, fuel, wear tear of the excavator and in long run
huge money saving.
I have attached our company profile and benefits of the block pusher.
We have our India office in Hyderabad and if you want to visit our office
most welcome.
If you have any clarification , feel free to ask.
StonA - Bangalore 2016