Contact Supplier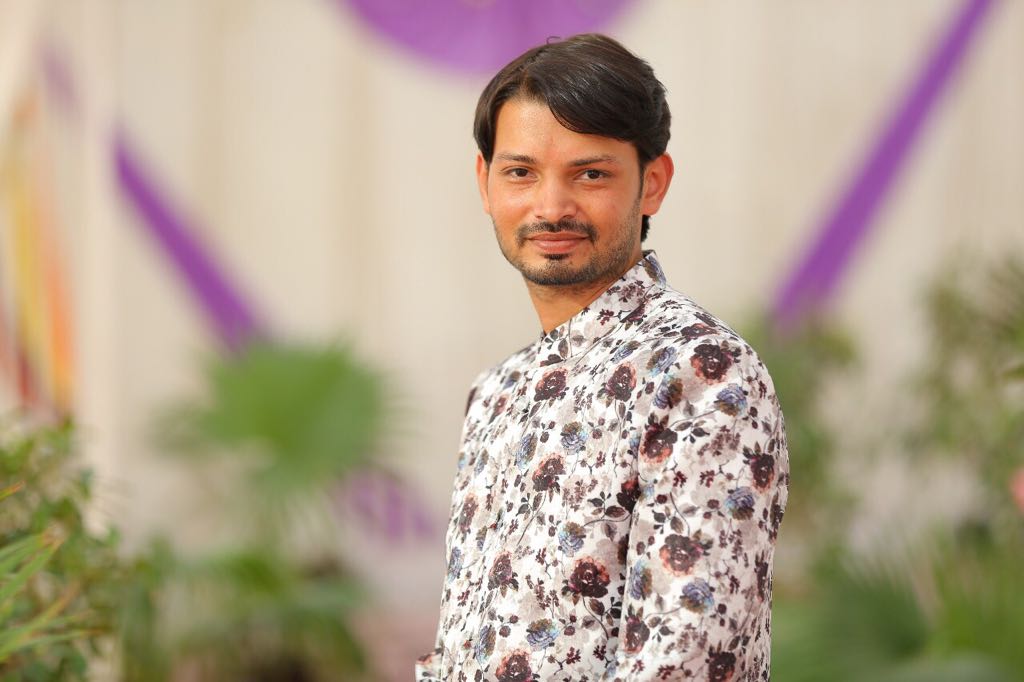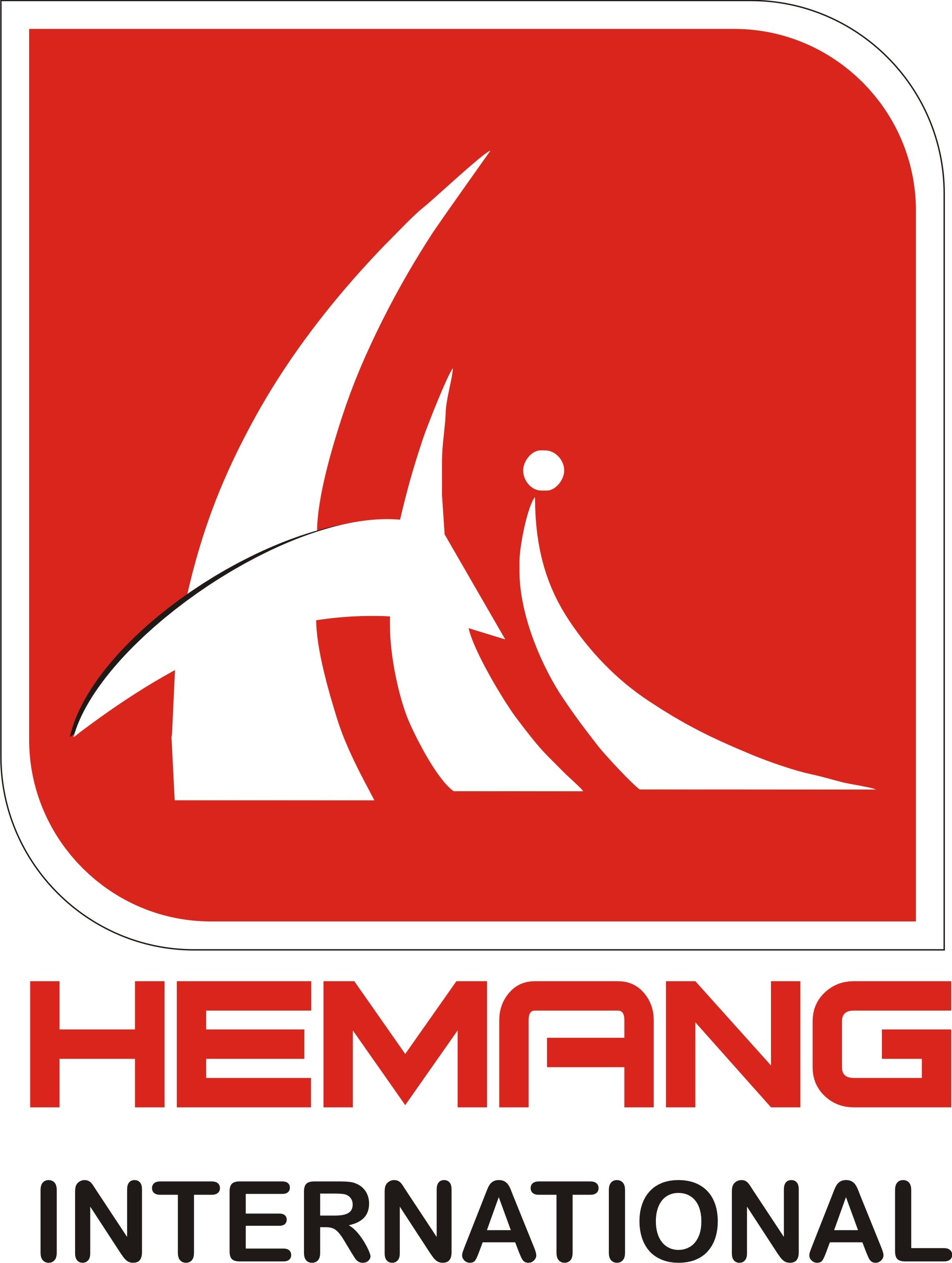 Company Name:
HEMANG INTERNATIONAL
Main Products:
PAVER BLOCK MAKING MACHINE, FLY ASH BRICKS MAKING MACHINE, VIBRO FORMING TABLE, PAVER PVC MOULDS, CONCRETE MIXER, COLOR MIXER
Country/Region:

India
Verification Type:
WELL COME TO
HEMANG INTERNATIONAL
About Hemang International is a fast emerging exporter, supplier and trader of high quality Paver Block Making Machine, Interlocking Paver Block Making Machine, Fly Ash Brick Machine, Designer Tiles Making Machine, PVC Mould, Iron Oxide, Chemical, and Construction Machine. Our company has started the business with the mission to serve the customers with the best quality products at industry leading prices. Our team is totally committed to doing business with high professionalism, whereby, we would comply with all the trade practices in line with the industrial guidelines.We have vast experience in the field of paver and brick making machine.