Contact Supplier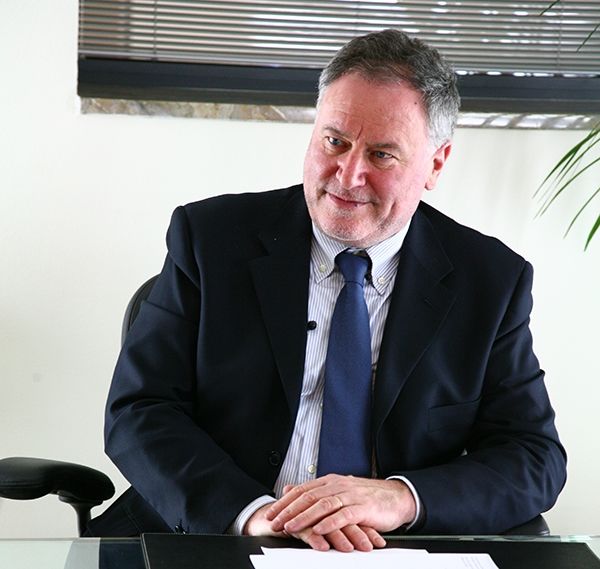 Mario Giorgio Prussiani
Manager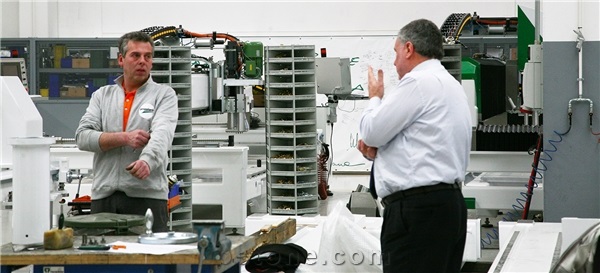 Company Name:
Prussiani Engineering S.p.A.
Business Type:
Machinery,ToolsAbrasives
Main Products:
stone machinery, CNC waterjet machine, polishing machine, CNC bridge saw, 5 axes milling machines, CNC working centers
Country/Region:

Italy
Verification Type:
Great projects inspired by great dreams
In 1991 the dream shared by Mario Giorgio Prussiani and his wife Mariella came true and they created Prussiani Engineering: a company established with the goal of designing and engineering top quality CNC machines for the processing of marble, granite and stone.Prussiani Engineering has progressed over the years keeping pace with market requirements, confirming its presence at a worldwide level. It has expanded its line of products promoting ongoing research to achieve technological innovation and improvement and it is able to offer its Customers increasingly efficient and high technology machines carrying a 3 year warranty.
The range includes numerous bridge saw models with the patented "CUT&MOVE" system, 5-axes interpolated milling machines for the processing of solid blocks, working centers, water jet cutting machines and lathes.
Sturdy, precise and long-lasting machines, suitable for the needs of large and small-scale production. Prussiani Engineering has a worldwide technical-commercial network to guarantee qualified support before and after purchase, with the speed, professional skills and courtesy that distinguishes it.
The company now has an optimistic view of the future, aware that the quality of its machines and patents, the ongoing research focused on technological innovation and development will guarantee even further growth.
The great project of an Italian company capable of combining imagination and beauty when designing its machines and the endless expressive options that these machines can guarantee to its Customers, is a reality and has a name.
Prussiani Engineering: the dream continues.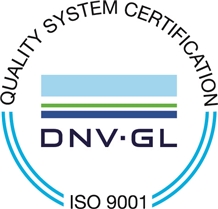 Quality System Certification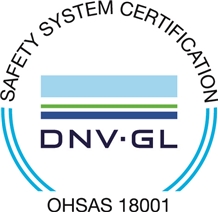 Safety System Certification
Stone Industry 2019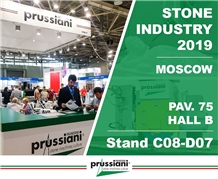 MARMOMACC 2018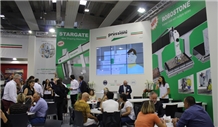 Coverings 2017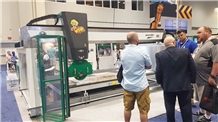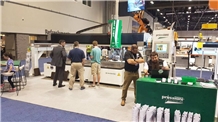 MARMOMACC 2016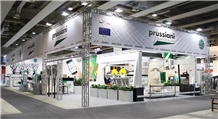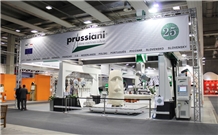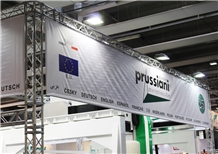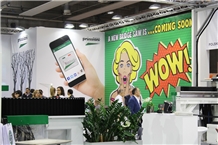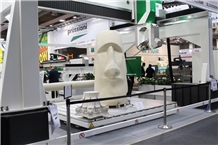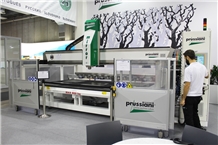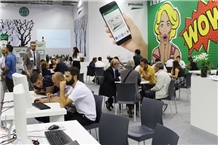 Coverings 2016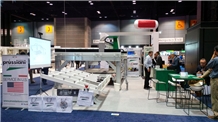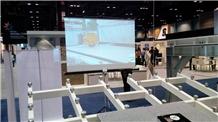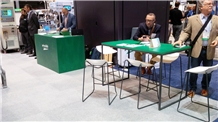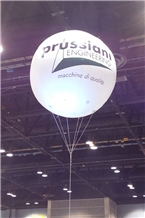 Expostone 2016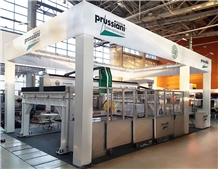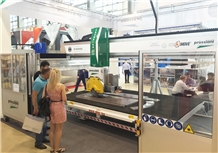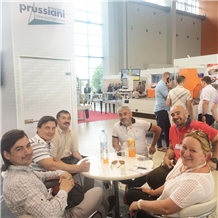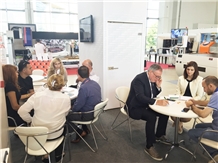 MARMOMACC 2014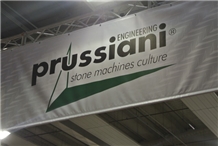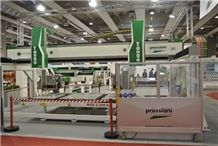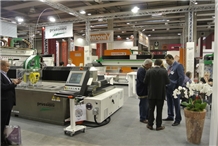 Xiamen Stone Fair 2013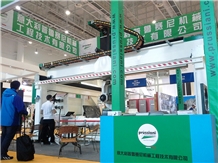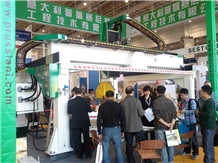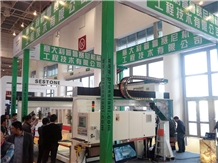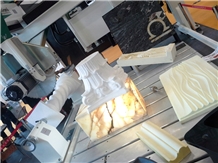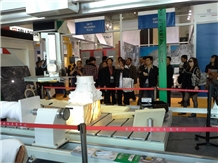 MARMOMACC 2016