Contact Supplier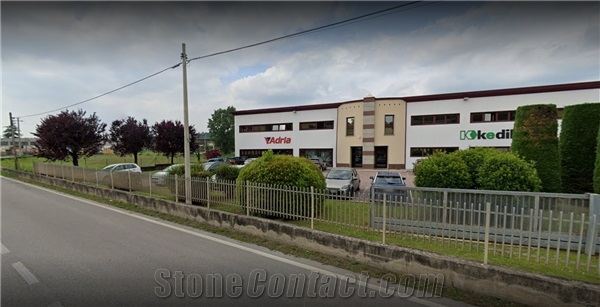 Company Name:
Abrasivi Adria Srl
Business Type:
ToolsAbrasives,Chemicals
Main Products:
stone polishing tools, Epoxy, cutting tools, antique brushes, natural stone abrasives, segments
Country/Region:

Italy
Establishing our production philosophy on the achievement of an important goal: forseeing the needs of the market, creating new concept products and cutting-edge technical solutions.
This means for us offering an efficient service that guarantees over time reliability and high quality standards.
For this reason, over the years we have created an international team with high skills about technical and commercial.
COMPANY CONTACT DETAILS
PH: 39 045 6861311
FAX: 39 045 6860323
Email info@abrasiviadria.com
Headquarter and main factory
Via dell'Industria, 63 -37015 Sant'Ambrogio di Valpolicella (VR)
Second Factory
Via 11 Settembre 2001, 327 37020 - Volargne (VR)

Onsite Check
The supplier's company certificate has been verified by StoneContact.Com.
Verified Supplier
International Name
Local Company Name
Company Establish Date
Business License
Trade License
Existence Image
MARMOMACC 2019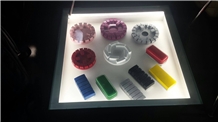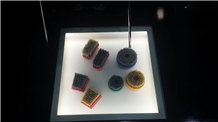 techno+stone 2017