Contact Supplier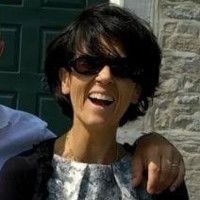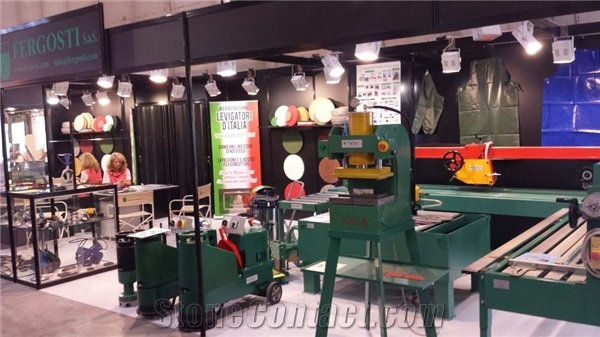 Company Name:
Fergosti S.a.s.
Business Type:
Machinery,ToolsAbrasives,Chemicals
Main Products:
abrasives, stone machinery and tools, floor grinding machines, saw blades, polishing pads
Country/Region:

Italy
Verification Type:
Born in 1965 in Sesto San Giovanni (MI), FERGOSTI sas is a little company well known in Italy and in the foreign countries. Thanks to its forty years of experience in the field of abrasives, first as maker, then as representative and to the constancy and the seriousness of the partners, FERGOSTI sas always gives that reliability that everybody wishes.
Fergosti S.a.s. produces: cutters for yards mod. TF and TM; polishing machines mod. Julia, polishing products, safety and measurement tools and everything else for the stone field.
MARMOMACC 2019