Contact Supplier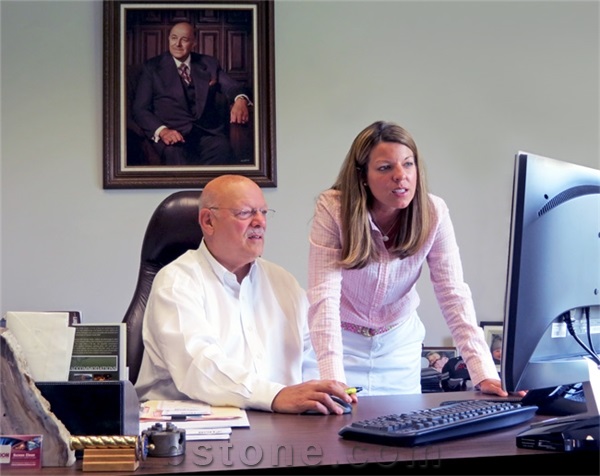 Company Name:
Action Machinery Co., Inc.
Main Products:
new used machine tools, Cutting Machines, Polishing Machines, Stone Machinery, Bridge Saw, CNC
Country/Region:

United States
Verification Type:
New and used machinery from a company you know and trust
For the past four decades, Action Machinery has been one of the leading machine tool dealers in the nation.
Founded in 1965, Action Machinery's recipe for success has been quite simple: Build a customer's trust by selling new and used metalworking machines at competitive prices, and delivering it to them faster than our competition. After a sale is completed, our "job" has just started. We welcome you to our "family" of loyal customers, with a promise to always treat you as such.
Action Machinery is truly all about family. Before he passed, the company tireless founder George Khoury taught his son Tom the machine tool business. Over the years, Tom instilled his expertise and passion for excellence to his daughter, Kim, and the entire team of dedicated employees.
While years have passed and we've grown in size, our mission remains the same. Action Machinery sells the finest metalworking machine tools in the world and backs them up with customer service that is second to none. Come join the Action family today!