Contact Supplier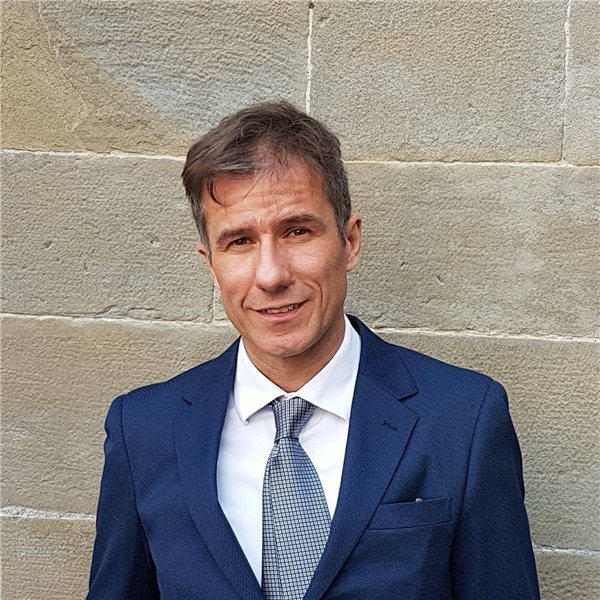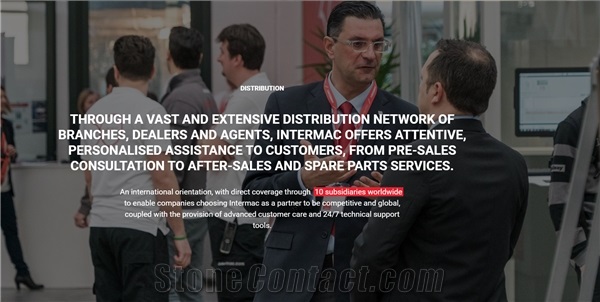 Company Name:
Intermac Glass & Stone Division - Biesse Spa
Main Products:
CNC Machines, Waterjet, CNC Work Center, Bridge saws, Double edging machines for sintered and natural machines, Horizontal edge polishers, Vertical edge polishers for flat edges, Slabs loading and unloading, V-Groove
Country/Region:

Italy
Verification Type:
Intermac is the brand of the Biesse Group specialized in the production and distribution of CNC work centres for the transformation of natural and synthetic stone.
Starting from the early 90's Intermac has become a relevant presence among the producers of stone machining equipment. In the following years the company further established its name in the world of stone machinery manufacturers through an intense activity of research and development that brought improvements in the technology and the ability to offer to its customers advanced solutions able to satisfy their needs.
Thanks to its widespread network of subsidiaries, dealers and agents, Intermac is able to grant a worldwide professional pre-sale advice and after-sale and spare parts service, employing structures and personnel close to the customers and with a solid technical knowledge and great field experience.
Intermac main productive facility is placed in Pesaro with about 20.000 square meters of productive surface and over 250 employees.