Contact Supplier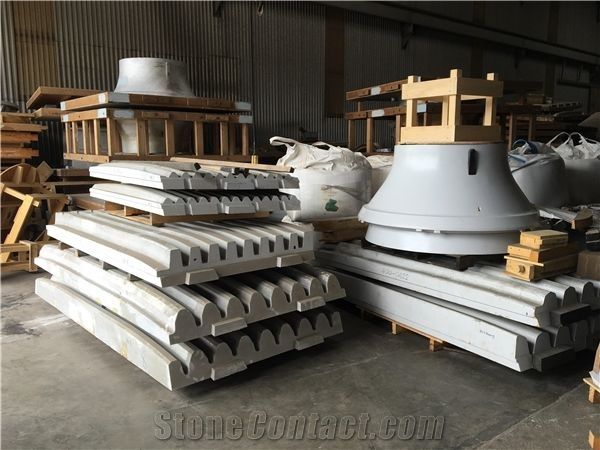 Company Name:
Tasek Iron and Steel Foundry
Main Products:
Manganese Cone Crusher parts, Manganese Jaw Crusher parts, quarry equipment wear parts, high quality manganese wear parts, manganese toggle seat, block, side plate, 14%/18%/21% manganese consultation
Country/Region:

Malaysia
Verification Type:
Tasek Steel has been in the Iron and Steel manufacturing for over 70 years manufacturing for the mining, quarrying ,recycling and aggregate industry. Tasek Steel is a subsidiary of Yau Fong Foundry established in 1946 to meet the growing demand for the tin-mining-boom in Malaysia.
Currently Tasek Steel specialises in manganese steel for the quarrying industry. Our manganese castings outlast market average by 40% supplying to market leaders of original equipment manufacturers (OEM) for over 20 years. Our company's manganese castings are exported over Asia and Europe. Our expertise goes beyond manufacturing, where we can advice potential customers to use the right alloy to maximise casting wear-life.