Contact Supplier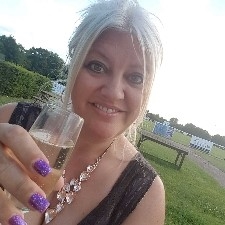 Company Name:
John Moore Trading Ltd
Main Products:
wear parts bucket cutting edge, crusher wear parts, jaws, cone & mantle, hammers, bucket teeth, bolts and accessories
Country/Region:

United Kingdom
Verification Type:
With over 40 years unique experience in the construction, demolition, recycling, quarrying and mining industries, John Moore Ltd. offers an unrivalled service. Keeping our customers plant maintenance costs down is the driving force of our success. And the provision of high quality replacement wear parts enables our customers to minimize delays and reduce machine stand-down time, leading to improved production for our customers.
World-wide Manufacturing Base
Over the years we have developed an international network of preferred suppliers, for different products, which enables us to deliver the goods to keep your plant and machinery in action. Our cutting edges and wear parts are of the highest quality, backed by our reputation which is second to none.
Largest UK Supplier
John Moore can boast to having access to the largest stock levels of cutting edge, wear bar, steel plate and general wear parts anywhere. With our comprehensive stocks there will be no need to ring around and wait. One call to us will solve your problem